A blog For beginner gardeners & advanced gardeners. From gardening tips & tricks to outdoor inspiration. Browse through our blogs below for something new every Thursday at 4:30pm. Do you have something to share or would like to know more about? Let us know by emailing us at info@wildwoodoutdoorliving.com.
What's A Shrub? Is it a tree? Is it a bush? No, it's shrub! Shrubs are like the middle sibling to trees and bushes. Unlike trees, shrubs are much smaller. They grow a central base with many small and woody branches stemming from the bottom to the top....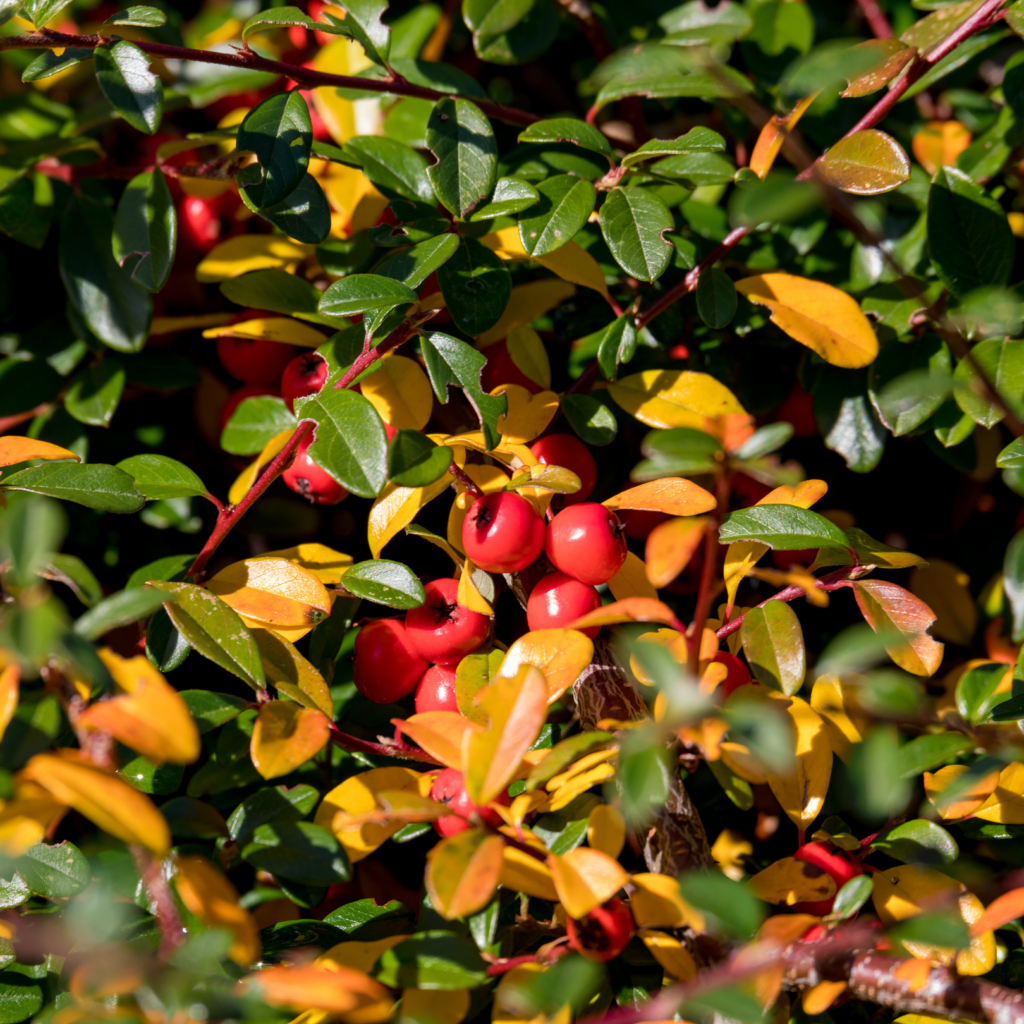 info@wildwoodoutdoorliving.com
4660 Elk Lake Drive Victoria, BC V8Z 5M1
Open 9:30 AM - 5:00 PM Every Day
Let's Grow Together!
Our store is pet-friendly.
Please bring your leashed, furry friend with you!