Wildwood Outdoor Living Centre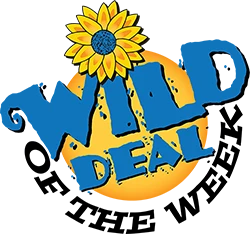 DEAL OF THE WEEK
Check out our wild deals.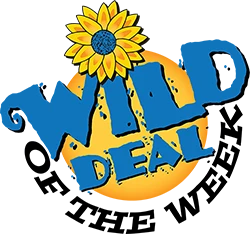 Check out our wild deals launching at 4:30 PM Pacific Time. Our new daily deal goes live once a week for only 24 hours starting Thursday at 4:30 PM PST and ending Friday at 4:30 PM PST. Missed the Daily deal? We've also have two other deals running all week long!
You've come
to the right place
Wildwood Outdoor Living Centre is an all in one destination for all your outdoor needs, located in beautiful Victoria, B.C. We are a local, family-owned company that takes pride in supplying Victoria with high-quality plant material, gardening supplies, and outdoor décor. 
About Wildwood & Our Team
First opening our doors in 1979 as Cannor Nursery, we've been serving the Greater Victoria area for 40+ years. We've always been passionate about plants, but in 2007 when our president Gord Nickel took full ownership our big vision began to change. Gord, who started working with Cannor in 1980, saw the potential to grow into something more and this is how the Wildwood Outdoor Living Centre was born! No longer just a nursery, but instead an all-in-one stop for your outdoor living needs; including garden supplies, water features & hot tubs. 
Located at 4660 Elk Lake Drive in Victoria BC,  we really believe that everyone can find something interesting and useful in our store. Whether you're looking to be sustainable or create your own oasis, you can find the tools, supplies, and advice to help make it happen. We also are proud dealers of trusted brands such as Beachcomber Hot Tubs, Bullfrog Hot Tubs, Jackson Grills, Big Green Egg, and CR Plastics Products.
Discover our
Online Store
We carry a wild selection of bulbs, seeds, & plants. Wildwood Express is an all-in-one destination for all your outdoor needs! We ship across Canada.

Fall planting bulbs begin blooming at the earliest signs of spring. Discover a variety of fall bulbs including tulips, daffodils, hyacinths, crocus, and indoor varieties too!
Whether you are trying to reduce the amount of pesticides on your food, save money on grocery bills, or foster a better relationship between veggies and your children, you are bound to gain a new appreciation for your home garden.

Need seeds? Choose from several varieties of open-pollinated and hybrid vegetable seeds, fragrant culinary and medicinal herb seeds, and vibrant flower seeds. Have them delivered right to your door or pick up in-store!

Year after year we bring in hundreds of varieties of dahlia, begonia, lily, gladiolus and more. Browse through all of our breath-taking blooms and beat the rush by preordering ahead of time.

We offer only the highest-quality roses including David Austen Roses and Weeks Roses.
Hot Tubs
Relax at the end of a busy day in your very own backyard oasis. Each hot tub is designed to meet your every need. Browse through our incredible hot tubs to find the one that's perfect for you.
Outdoor Furniture
Discover our outdoor furniture – CR Plastics' outdoor furniture is comfortable, ergonomic, stylish, and made from up to 100% recycled plastic!

Grow with us
We are always looking to add hardworking and knowledgeable members to our team!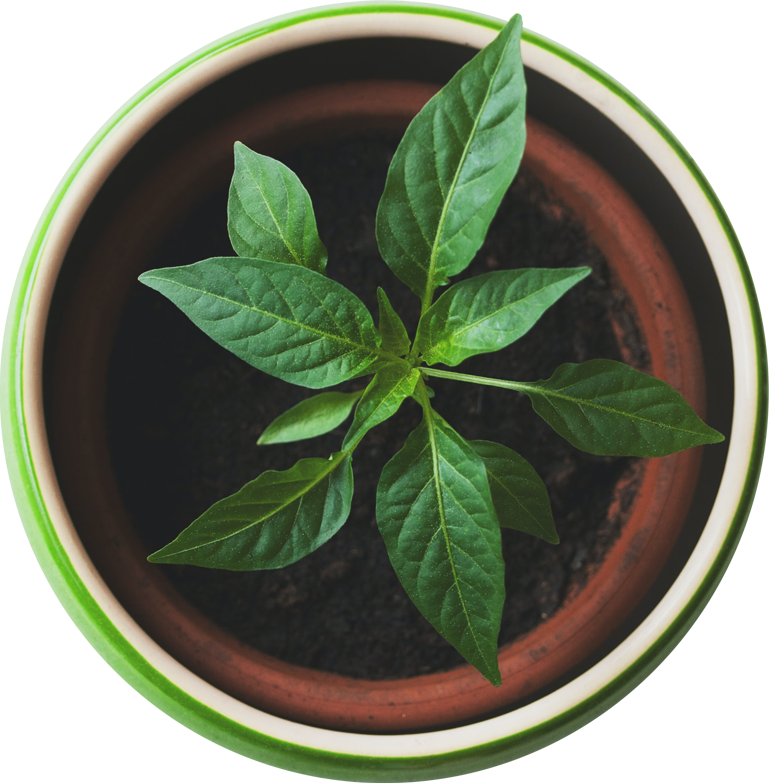 info@wildwoodoutdoorliving.com
4660 Elk Lake Drive Victoria, BC V8Z 5M1
Let's Grow Together!
Our store is pet-friendly.
Please bring your leashed, furry friend with you!