We offer a variety of trees and shrubs including Hedging Cedars, Spruce Trees, Pine Trees, Fir Trees, Japanese Maples, Boxwoods, Rhododendrons, and many more!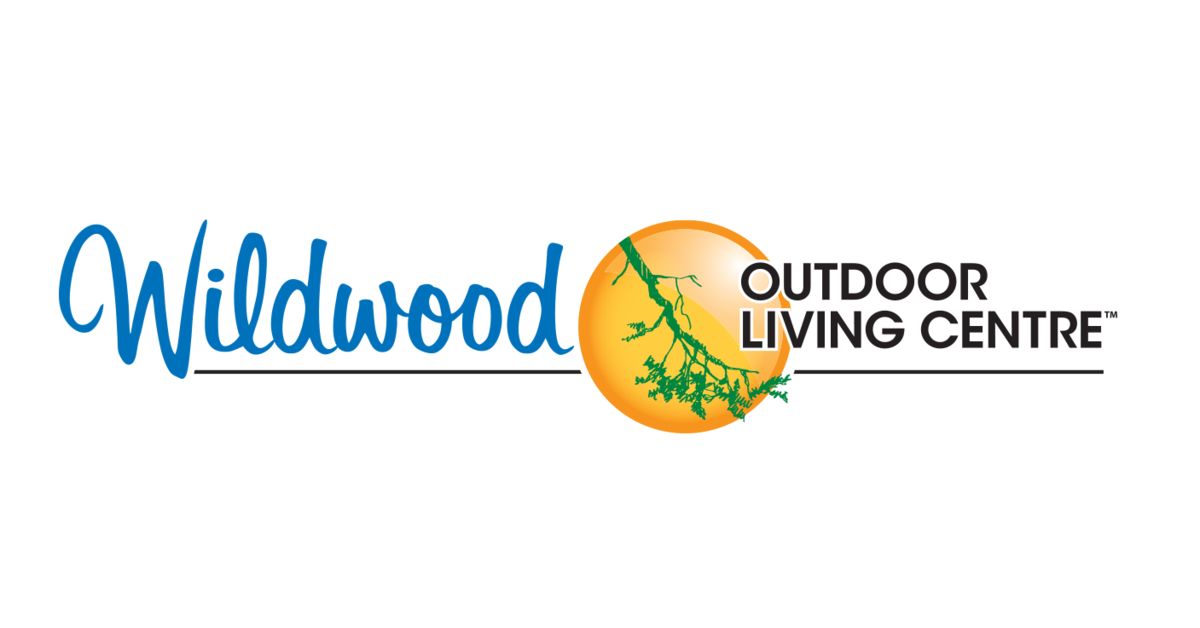 Trees & Shrubs
Trees and shrubs are essential in any garden space. Whether you are creating borders or adding shade to your garden, we guarantee that you will find what you are looking for. Our garden centre in Victoria B.C. has over 2 acres of trees and shrubs to choose from and knowledgeable staff ready to help.
Bring your ideas to us and we will help supply you with the products and steps to create your dream garden space.
How To Plant Fall Bulbs Planting flower bulbs in the fall is a common topic of conversation, but understanding the reasons behind it, what types of bulbs to use, when to plant them, and how to do it can be quite intricate. Don't worry - we're here to support you....
read more

info@wildwoodoutdoorliving.com
4660 Elk Lake Drive Victoria, BC V8Z 5M1
Let's Grow Together!
Our store is pet-friendly.
Please bring your leashed, furry friend with you!