Your All In One Destination
From living room plants to landscape design
The Wildwood Outdoor Living Centre is an all-in-one destination for all your outdoor and garden centre needs! We offer a wide range of services, supplies and expertise to transform your outdoor space. Whether you're looking to just plant a few flowers or redesign your entire landscape, Wildwood is the place to come to. Our knowledgeable nursery staff is glad to offer advice on your projects every step of the way.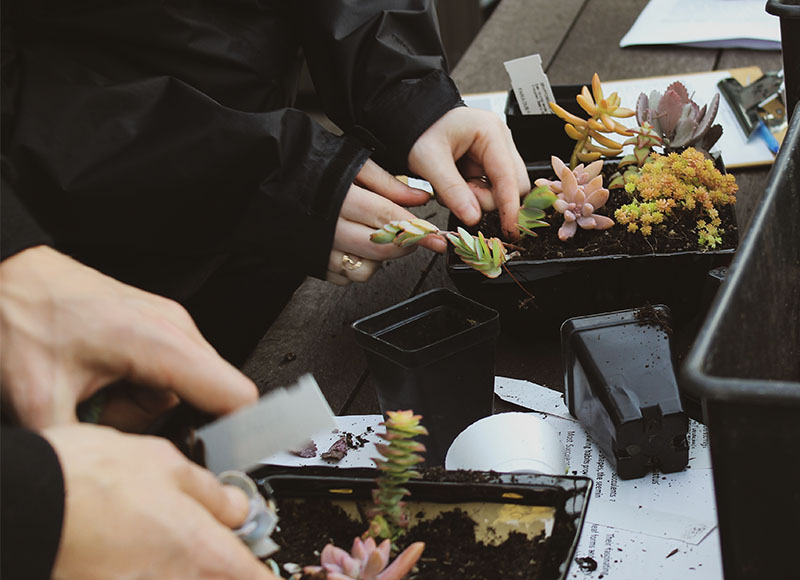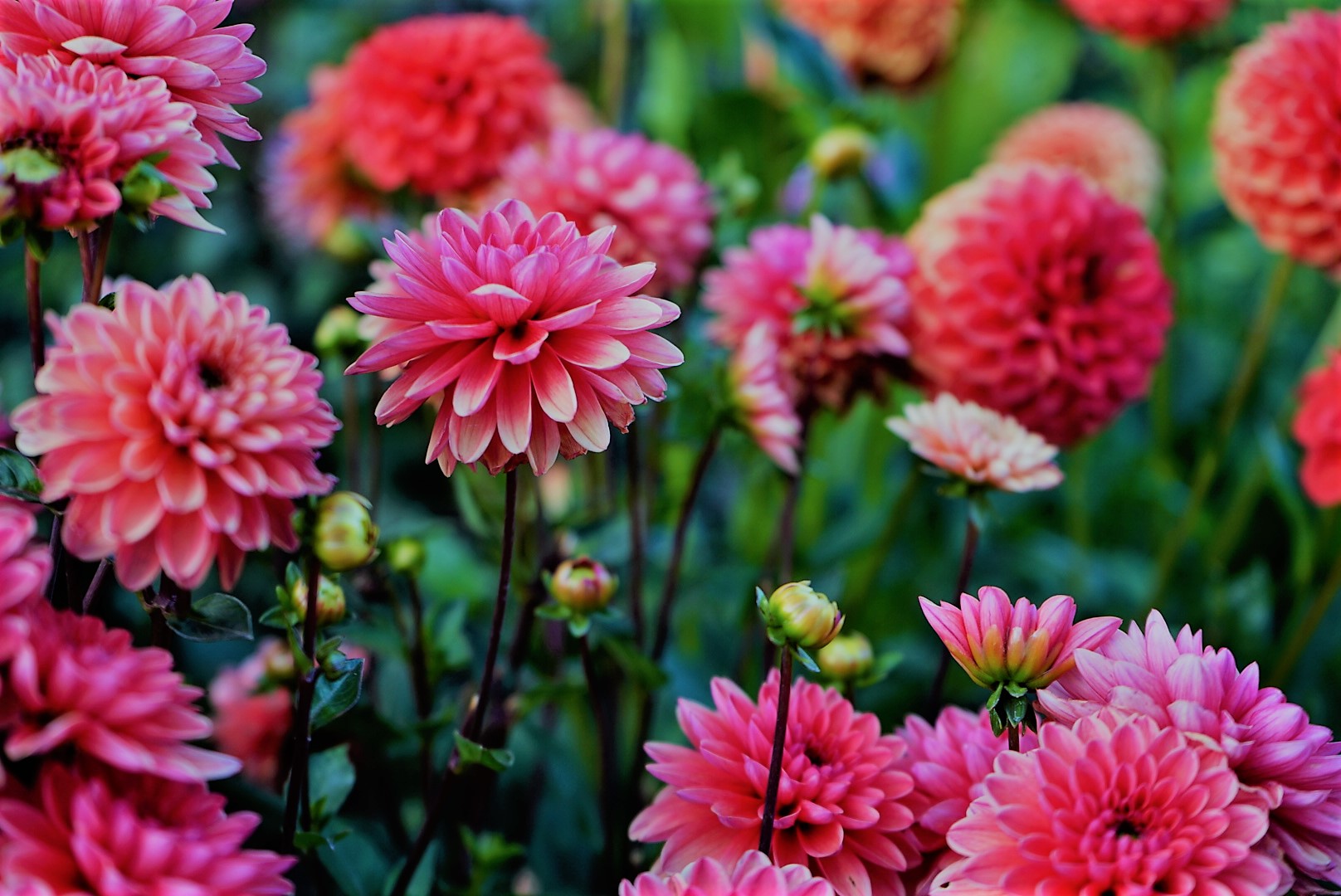 How it all started
First opening our doors in 1979 as Cannor Nursery, we've been serving the Greater Victoria area for 40+ years. We've always been passionate about plants, but in 2007 when our president Gord Nickel took full ownership our big vision began to change. Gord, who started working with Cannor in 1980, saw the potential to grow into something more and this is how the Wildwood Outdoor Living Centre was born! No longer just a nursery, but instead an all-in-one stop for your outdoor living needs; including garden supplies, water features & hot tubs. 
Located at 4660 Elk Lake Drive in Victoria BC,  we really believe that everyone can find something interesting and useful in our store. Whether you're looking to be sustainable or create your own oasis, you can find the tools, supplies, and advice to help make it happen. We also are proud dealers of trusted brands such as Beachcomber Hot Tubs, Bullfrog Hot Tubs, Jackson Grills, Big Green Egg, and CR Plastics Products.
Indoor Plant Design
Let us help you choose and place the right plants for your office, boardroom, lobby and more!
We have a fantastic selection of plants rotating through our garden centre from beautiful pre-made planters, or everything you need to create your own.

Year after year we bring in hundreds of varieties of dahlia, begonia, lily, gladiolus and more.

Fall planting bulbs begin blooming at the earliest signs of spring, we carry tulips, daffodils, hyacinths, crocus, and indoor varieties too!

Roses
We offer only the highest-quality roses including David Austen Roses and Weeks Roses.

Visit our tropical plant greenhouse with new plants arriving weekly! During the warmer months, we even ship many of our houseplants to customers across Canada.
How To Plant Fall Bulbs Planting flower bulbs in the fall is a common topic of conversation, but understanding the reasons behind it, what types of bulbs to use, when to plant them, and how to do it can be quite intricate. Don't worry - we're here to support you....
read more

info@wildwoodoutdoorliving.com
4660 Elk Lake Drive Victoria, BC V8Z 5M1
Let's Grow Together!
Our store is pet-friendly.
Please bring your leashed, furry friend with you!