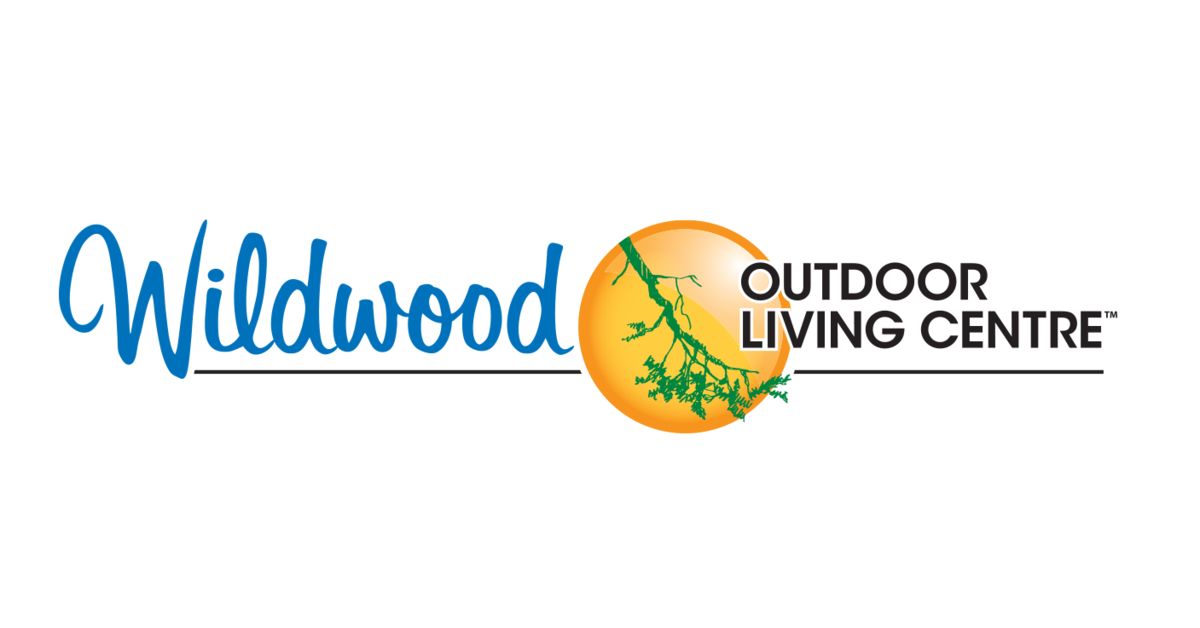 Your All In One Destination
From living room plants to landscape design
The Wildwood Outdoor Living Centre is an all-in-one destination for all your outdoor and garden centre needs! We offer a wide range of services, supplies and expertise to transform your outdoor space. Whether you're looking to just plant a few flowers or redesign your entire landscape, Wildwood is the place to come to. Our knowledgeable nursery staff is glad to offer advice on your projects every step of the way.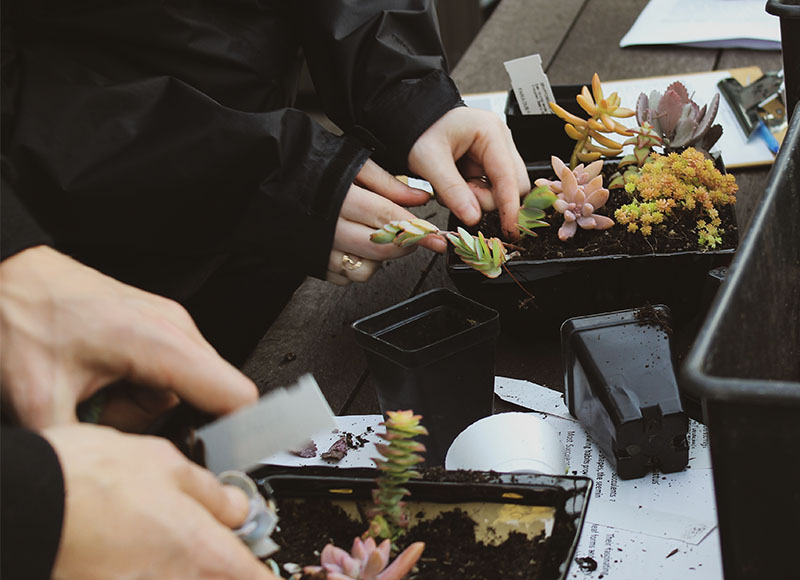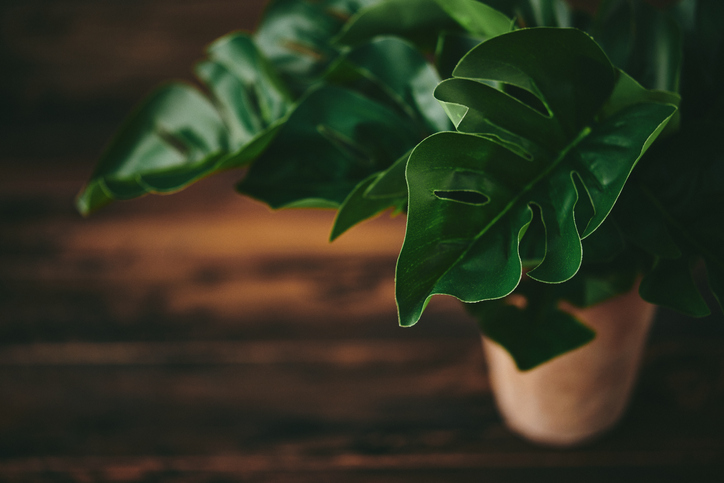 How it all started
Cannor Nursery first opened its doors to Victoria in 1979. Over the years, the nursery has expanded to include a complete pond supply store, making it a local favourite of gardeners and pond lovers alike. In 2007, Gord Nickel, the well-known garden celebrity, took full ownership of Cannor Nursery. Now the Wildwood Outdoor Living Centre, we are an all in one destination for all your outdoor and garden centre needs, located in beautiful Victoria, B.C.
Today, Cannor Nursery is now the Wildwood Outdoor Living Centre; a union between Cannor Nursery Victoria, Wildwood Waterscapes Design Ltd, and Wildwood Landscapes Ltd. As a team, the Wildwood Outdoor Living Centre, Wildwood Landscapes, and Wildwood Waterscapes Design can offer a service unlike any other.
Indoor Plant Design
Let us help you choose and place the right plants for your office, boardroom, lobby and more!
We have a fantastic selection of plants rotating through our garden centre from beautiful pre-made planters, or everything you need to create your own.

Year after year we bring in hundreds of varieties of dahlia, begonia, lily, gladiolus and more.

Fall planting bulbs begin blooming at the earliest signs of spring, we carry tulips, daffodils, hyacinths, crocus, and indoor varieties too!

Roses
We offer only the highest-quality roses including David Austen Roses and Weeks Roses.

Visit our tropical plant greenhouse with new plants arriving weekly! During the warmer months, we even ship many of our houseplants to customers across Canada.
It is that magical time of year again for all of us plant lovers to shop Christmas cactus, poinsettias, Christmas trees, wreaths, greens, garland and more! The holiday season is taking over and we're all in. One of everything please! Including that thing over there,...
read more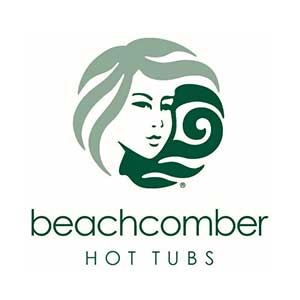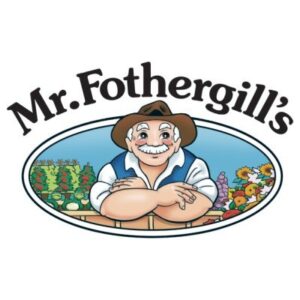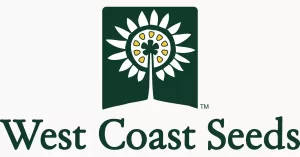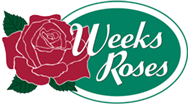 info@wildwoodoutdoorliving.com
4660 Elk Lake Drive Victoria, BC V8Z 5M1
Open 9:30 AM - 5:00 PM Every Day
Let's Grow Together!
Our store is pet-friendly.
Please bring your leashed, furry friend with you!