transform your outdoor space
Visit our Showroom in Victoria
At Wildwood Outdoor Living Centre, our focus is to help you create the best outdoor living space. Our large showroom is set up to help inspire and showcase all the possibilities.
We carry a great line of trusted brands including Beachcomber Hot Tubs, Bullfrog Spas, Twin Eagle Grills, Jackson Grills, and CR Plastics furniture to help you take your outdoor living space the extra mile.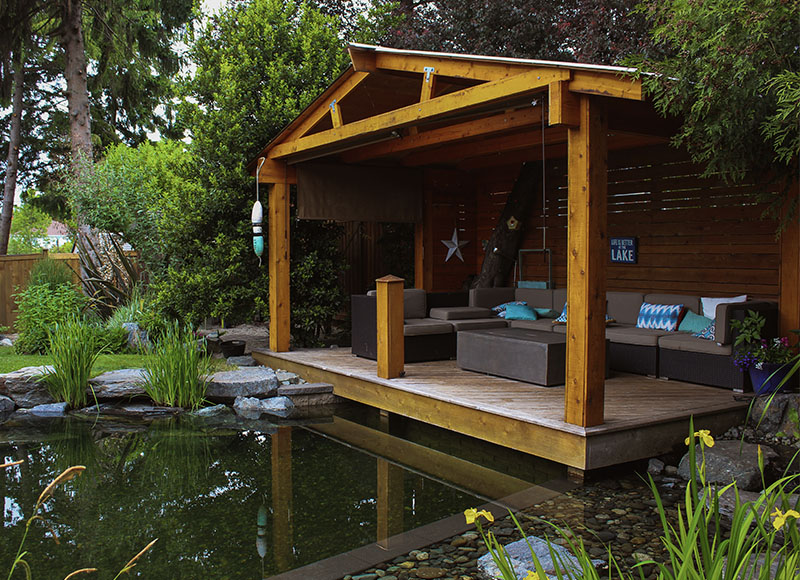 Beachcomber Hot Tubs
We carry Beachcomber Hot Tubs because we believe in these great Canadian-made tubs. Check out what makes these tubs great, including having the lowest operating cost in the industry. Beachcomber Hot Tubs is a leading manufacturer and retailer of quality hot tub spas, covers, replacement parts and accessories.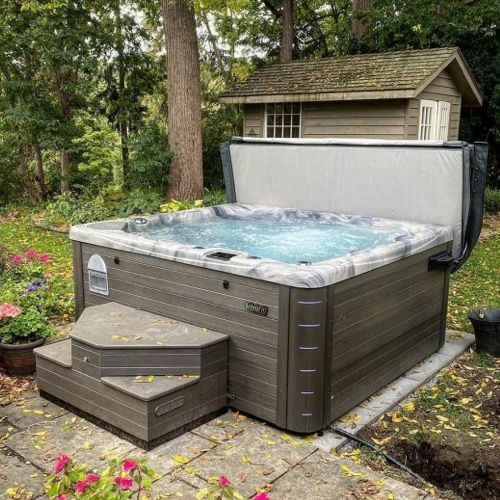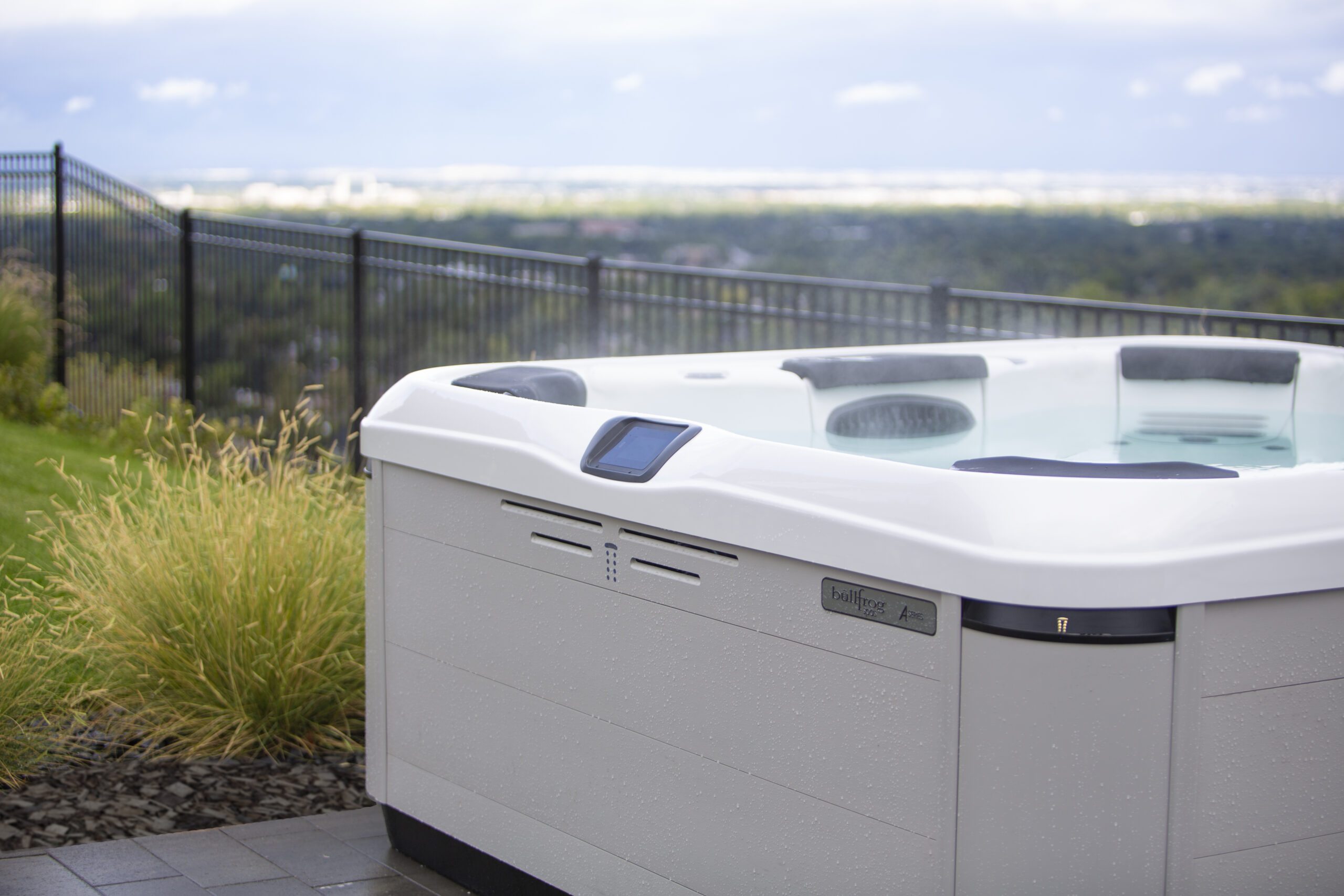 Bullfrog Spas
Bullfrog Spas is our newest Hot Tub offering at the Wildwood Outdoor Living Centre. These tubs truly offer a therapeutic experience that can be fully personalized to your liking. Bullfrog Spas are built with less plumbing than conventional spas, offering a more powerful and energy-efficient experience. Come see why people are raving about how much they love these tubs.
CR Plastics Outdoor Furniture
We also carry a huge collection of environmentally friendly, Canadian made, outdoor furniture by CR Plastics. CR Plastics Products are made from high density (HDPE) plastic ground up and then blended together with pigment. HDPE plastic is common in bottle caps, milk jugs and orange juice containers. CR Plastic Products are made from up to 100% recycled plastic which diverts millions of pounds of plastic that would have been destined for a landfill or ocean.
Grills
Grilling is more than what sears on the grate – it's a lifestyle. Whether you're a self-proclaimed grill master, first-time griller, we've got you covered. Browse through the great line of grills we offer!
Jackson Grills manufactures a high-end product for every application assuring there's a grill for every event. Whether it is a Jackson Outdoor Kitchen, one of our high-performance bbq cart models or the award-winning Versa Series portables grills; Jackson Grills offers the best in class.
The Big Green Egg is the most unique barbecue product on the market with more smoker and grill capabilities than all other conventional cookers combined. All in one smoker, grill and oven!
How To Plant Fall Bulbs Planting flower bulbs in the fall is a common topic of conversation, but understanding the reasons behind it, what types of bulbs to use, when to plant them, and how to do it can be quite intricate. Don't worry - we're here to support you....
read more

info@wildwoodoutdoorliving.com
4660 Elk Lake Drive Victoria, BC V8Z 5M1
Let's Grow Together!
Our store is pet-friendly.
Please bring your leashed, furry friend with you!