We offer wide variety of annuals including begonias, celosia, dahlias, pansies and perennials such as hosta, phlox, lupines, hydrangeas and more.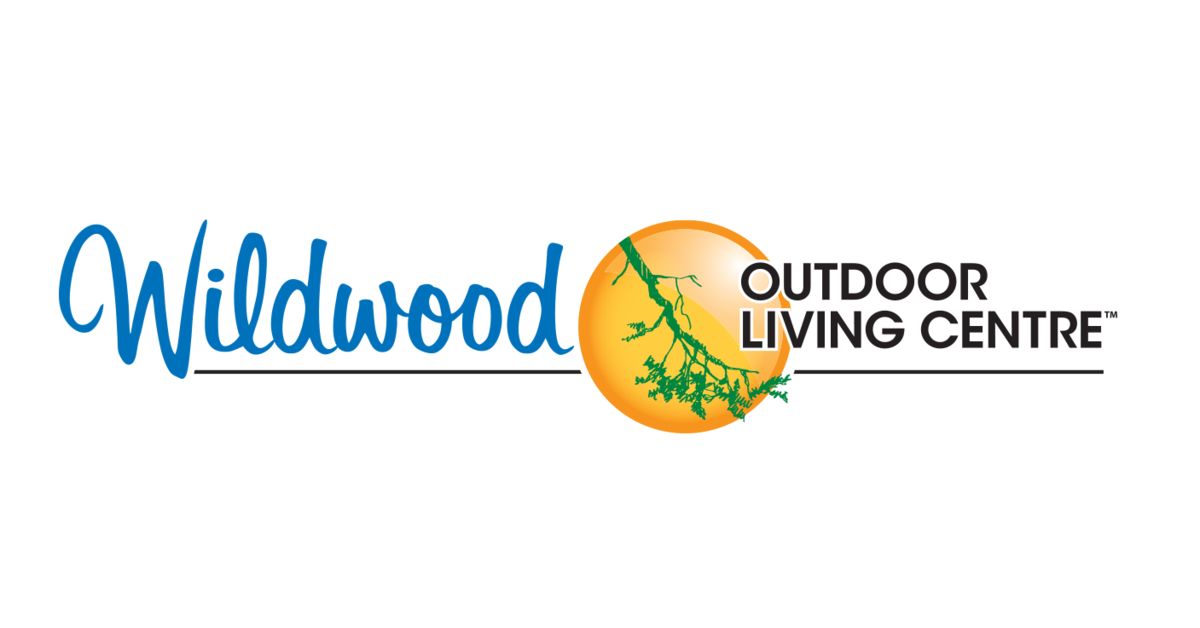 Wide variety of plants
Throughout the year we have a fantastic selection of plants rotating through our garden centre. We supply beautiful pre-made planters, or everything you need to create your own. Freshen up the garden with some vibrant seasonal colour!
Annuals like begonias, celosia, dahlias, pansies, and more will bloom continuously for a season, but if you're looking for something more permanent we recommend looking through our selection of Perennials. Perennials like hosta, phlox, lupines, hydrangeas, ornamental grasses, salvia, and more will bring you fabulous colour for years to come.
Visit our store for live annuals and perennials, or check out our extensive selection of bulbs and seeds online.
It's a new year and the world is ready for change! Whether it's the kind of change that gets you moving, grooving or growing, the year 2022 is a fresh start for us all. If you're looking for some inspiration for change in your garden this year, we've got your back....
read more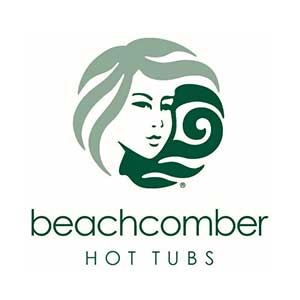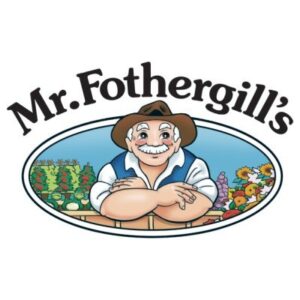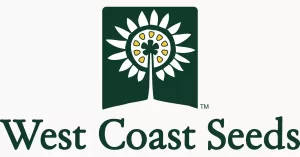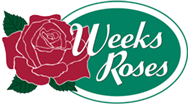 info@wildwoodoutdoorliving.com
4660 Elk Lake Drive Victoria, BC V8Z 5M1
Open 9:30 AM - 5:00 PM
January 2022 - Mondays & Sundays (CLOSED)
Let's Grow Together!
Our store is pet-friendly.
Please bring your leashed, furry friend with you!