Year after year we bring in hundreds of varieties of dahlia, begonia, lily, gladiolus and more. Browse through all of our breath-taking blooms and beat the rush by preordering ahead of time.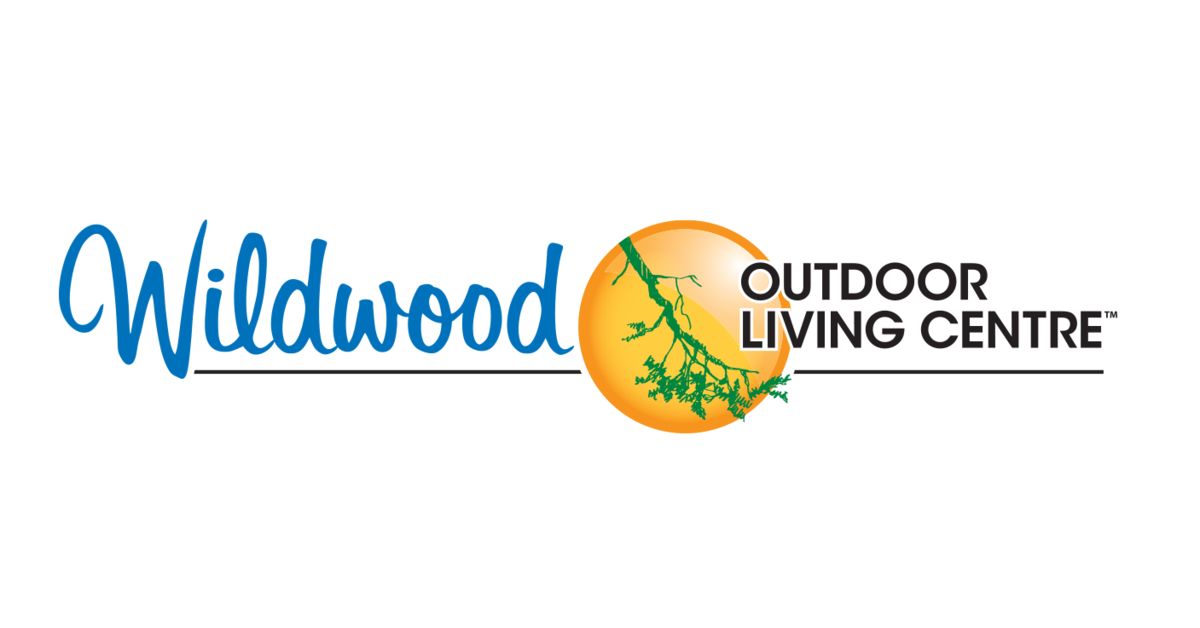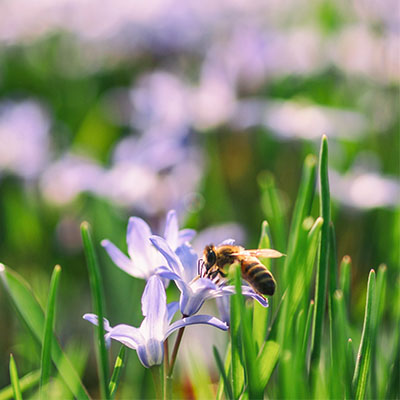 Spring-blooming bulbs
Spring bulbs are planted in the spring so you can watch them bloom into the summer months. We carry an extensive collection of bulbs, including fragrant and deer resistant varieties too.
Spring planting bulbs begin arriving in late February through to early April. For local customers, our spring planting bulbs arrive in store over the span of multiple weeks. You can even preorder on Wildwood Express and we will notify you when you are able to pick it up in store for no extra charge!
Customers who need their orders shipped can expect their package to be sent as soon as we have all products included available. Spring bulbs begin shipping once the threat of frost has passed so timelines may vary depending on your area.
Check out our wild deals. Launching at 4:30 Pacific Time We have a new daily deal once a week from all week Thursday 4:30 to Friday 4:30
We've also got two other deals running every week from Thursday to Thursday. Sign up for our newsletter to be reminded of these great deals!
read more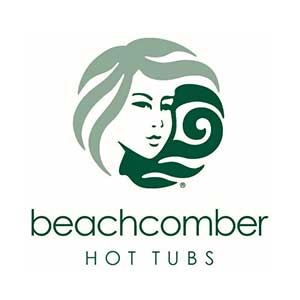 info@wildwoodoutdoorliving.com
4660 Elk Lake Drive Victoria, BC V8Z 5M1
Open 9:30 AM - 5:00 PM Every Day
Let's Grow Together!
Our store is pet-friendly.
Please bring your leashed, furry friend with you!