We offer a variety of fall bulbs including tulips, daffodils, hyacinths, crocus, and indoor varieties too!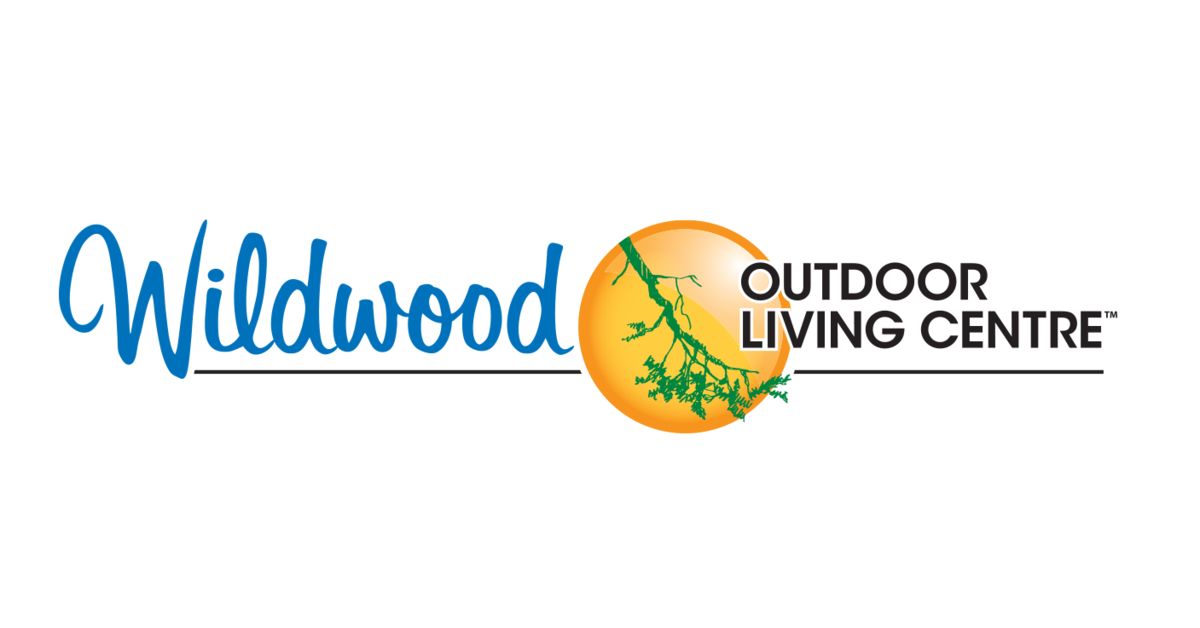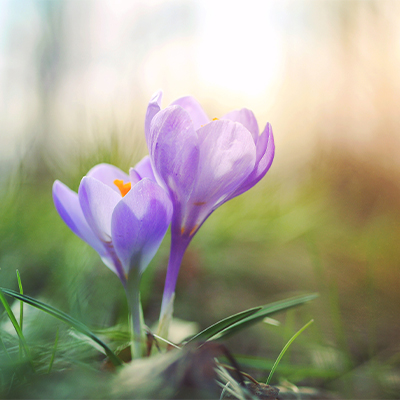 Fall Bulbs
Fall planting bulbs begin blooming at the earliest signs of spring. We carry an extensive collection of bulbs, including fragrant and deer resistant varieties too.
Fall planting bulbs begin arriving late August through to October. We start shipping the majority of orders throughout mid to late September as soon as they are complete. Holiday products like Amaryllis arrive closer to October/November.
For local customers, our fall planting bulbs arrive in store over the span of multiple weeks. You can even preorder on Wildwood Express and we will notify when you are able to pick up in store for no extra charge! Customers who need their orders shipped can expect their package to be sent as soon as we have all products included available.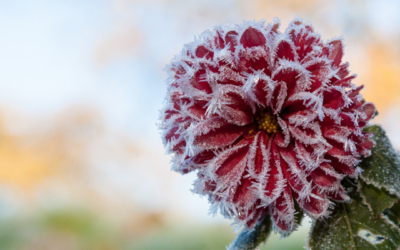 December?! When did that happen? Well, folks, whether you're a seasoned gardener or just getting started, December can be a busier month than you might expect. After all, preparing for your best growing season yet takes plenty of work and preparation. That's why in...
read more

info@wildwoodoutdoorliving.com
4660 Elk Lake Drive Victoria, BC V8Z 5M1
Let's Grow Together!
Our store is pet-friendly.
Please bring your leashed, furry friend with you!