700 Premier Series
The Premier Series is the best grill for your family needs. With a total cooking surface of 672 square inches (Primary: 496 sq. in. Secondary: 176 sq. in.), the Premier 700 Cart Model is large enough to feed the whole family, and your neighbours too! It's an ideal grill for those who appreciate good barbeque and an outdoor living space. Made with high quality, 304 grade stainless steel, it combines stunning looks with great grilling performance. The Premier 700 Cart Model provides flexibility for grilling multi-course meals. Built in model available.

Variable Grilling Surface
Jackson Grills' Variable Grilling Surface allows you to cook small pieces like asparagus on narrow spaced rods and larger pieces on widely spaced rods.
Flame Thrower Ignition System
Jackson Grills' Flame Thrower Ignition System casts a flame with consistent ignition. The igniter is well-concealed from grease and cooking debris to ensure excellent performance.
Infrared Rotisserie Burner
The Premier 700 Cart Model features a 13,500 BTU stainless steel infrared rotisserie burner. The rotisserie burner uses radiant heat to evenly cook your meat.
Seamless Weld
The Premier 700 Cart Model features a one-piece seamless welded control panel, seam-welded exterior edges, curved stainless steel double walled hood and a simple, uniform closed-seam design.
It's a new year and the world is ready for change! Whether it's the kind of change that gets you moving, grooving or growing, the year 2022 is a fresh start for us all. If you're looking for some inspiration for change in your garden this year, we've got your back....
read more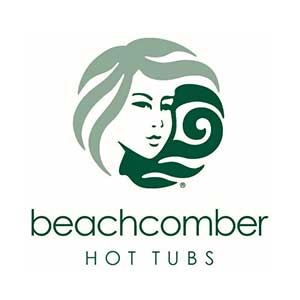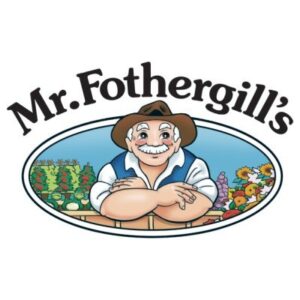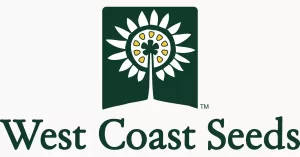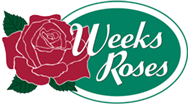 info@wildwoodoutdoorliving.com
4660 Elk Lake Drive Victoria, BC V8Z 5M1
Open 9:30 AM - 5:00 PM
January 2022 - Mondays & Sundays (CLOSED)
Let's Grow Together!
Our store is pet-friendly.
Please bring your leashed, furry friend with you!