We offer only the highest quality when it comes to our fertilizer and soil.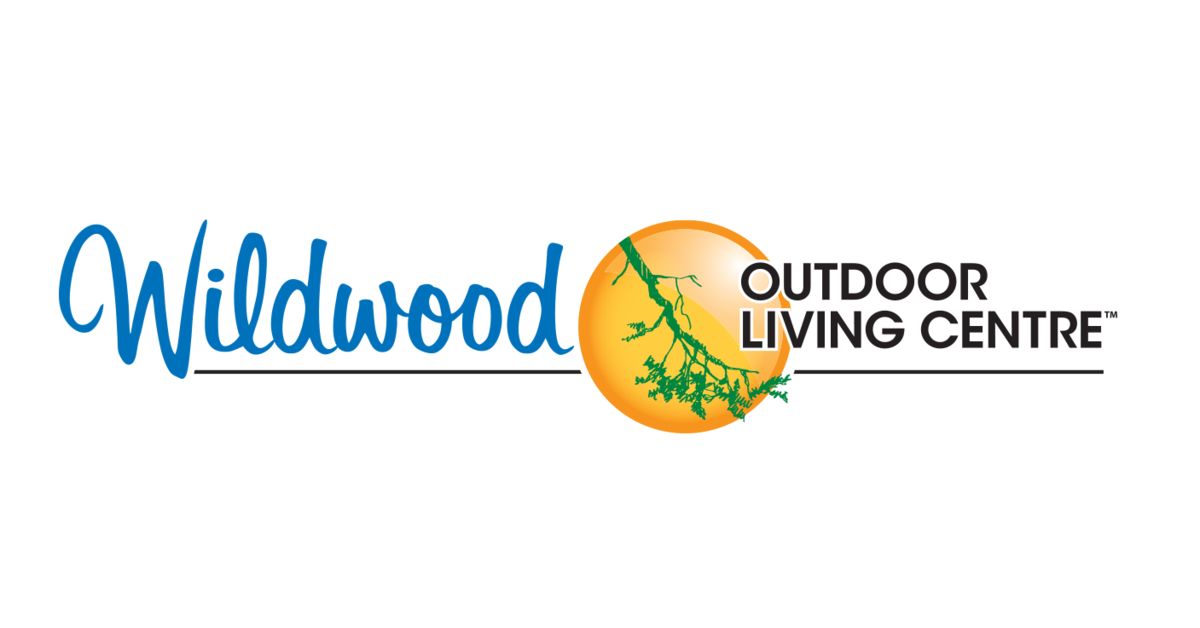 Choose the right soil
It's no secret: happy plants require nutrient rich soil & great fertilizer. Choosing the right soil for your plants is important, but you also need to feed your plants with high-quality nutrients in the form of plant food. Our soils and fertilizers are made from the highest quality ingredients available resulting in a professional quality soil for your gardening needs.
Different plants require different growing conditions and soils, and we have something for every occasion. From liquid to granular, find the right fertilizer you need to feed your plants and help them thrive. We also have products for organic growing! Unsure where to start? Come visit us in store and talk to some of our knowledgeable nursery specialists.
With the approach of a new season, comes plenty to do in the garden! Perhaps the best place to start is to think about what might have gone wrong this year so that we can do our best at preventing it from happening the following year. One problem area that we are...
read more

info@wildwoodoutdoorliving.com
4660 Elk Lake Drive Victoria, BC V8Z 5M1
Let's Grow Together!
Our store is pet-friendly.
Please bring your leashed, furry friend with you!