Customize your Outdoor Kitchen
Jackson Grills offers everything you need to customize the perfect outdoor kitchen including, built-in grills, stainless steel certified outdoor refrigeration appliances, and custom accessories. At Wildwood Outdoor Living Centre, we can help you design the best kitchen for your space.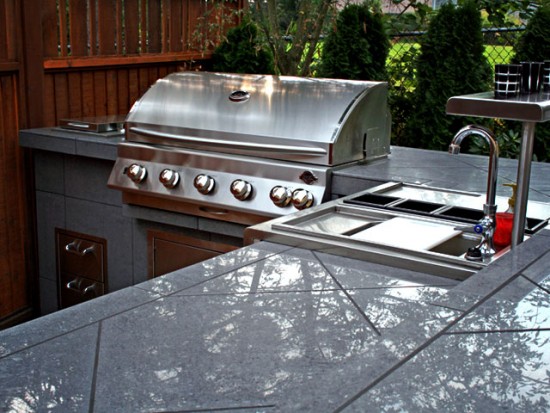 Design your Outdoor Space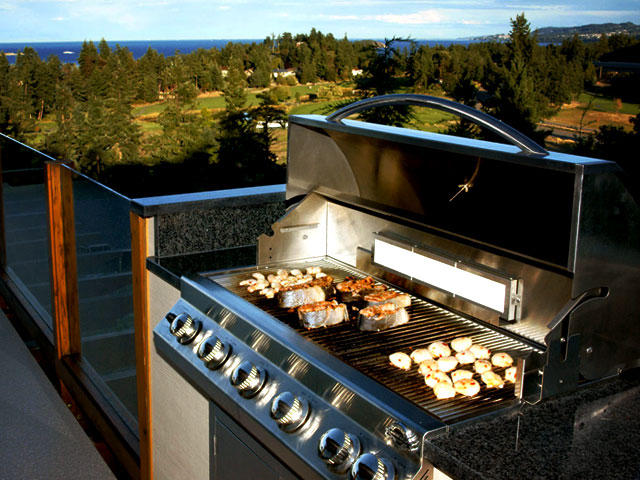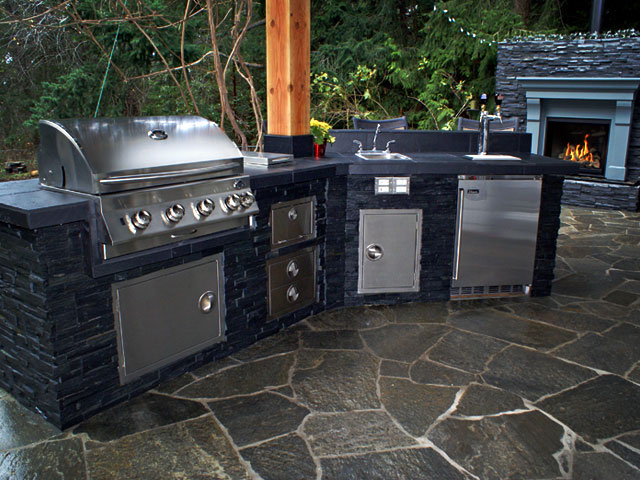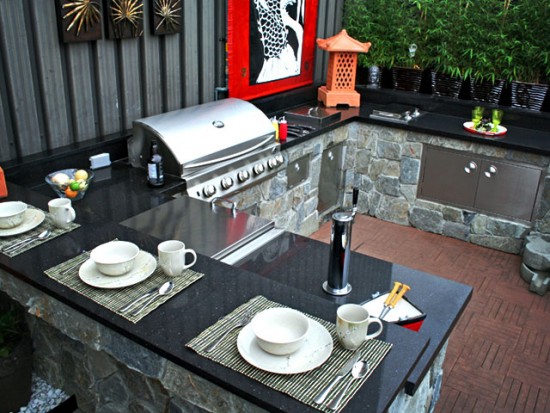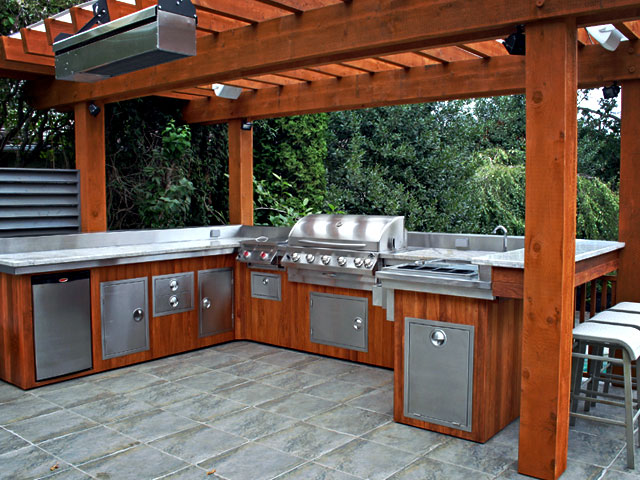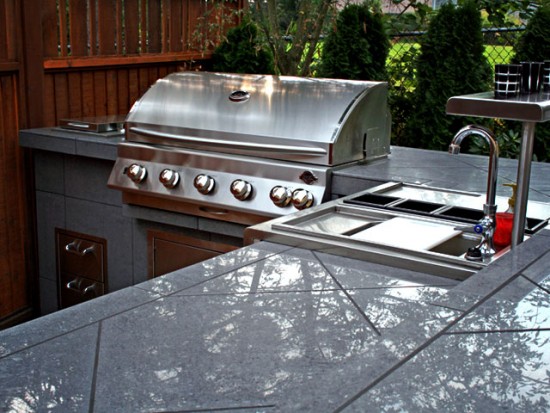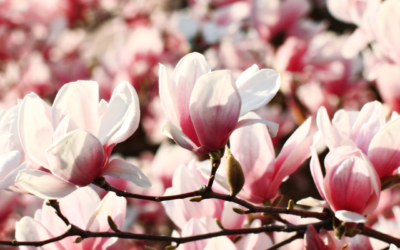 Magnolias add a burst of blooms to any landscape with their giant pedals in various shades of white and pink. Magnolia trees can range enormously in height; with a lifespan of 80-120 years, they can reach anywhere from 8ft to 60ft! This makes magnolia trees ideal for...
read more

info@wildwoodoutdoorliving.com
4660 Elk Lake Drive Victoria, BC V8Z 5M1
Let's Grow Together!
Our store is pet-friendly.
Please bring your leashed, furry friend with you!