Customize your Outdoor Kitchen
Jackson Grills offers everything you need to customize the perfect outdoor kitchen including, built-in grills, stainless steel certified outdoor refrigeration appliances, and custom accessories. At Wildwood Outdoor Living Centre, we can help you design the best kitchen for your space.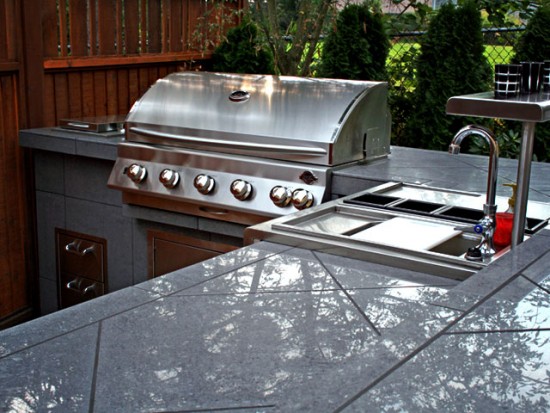 Design your Outdoor Space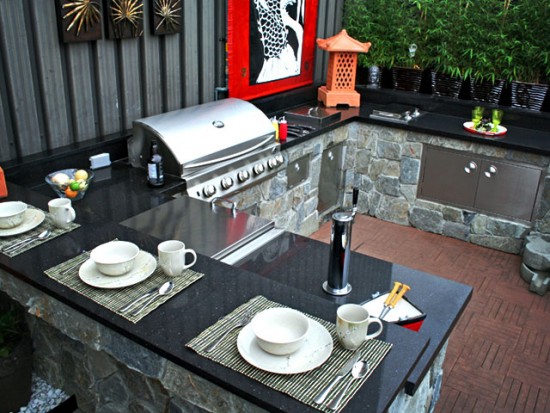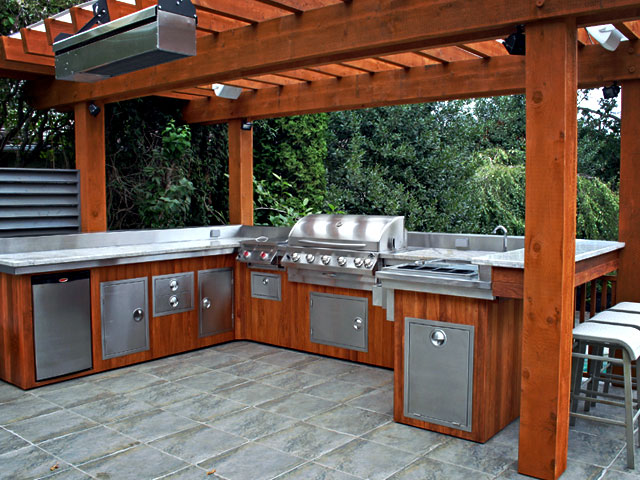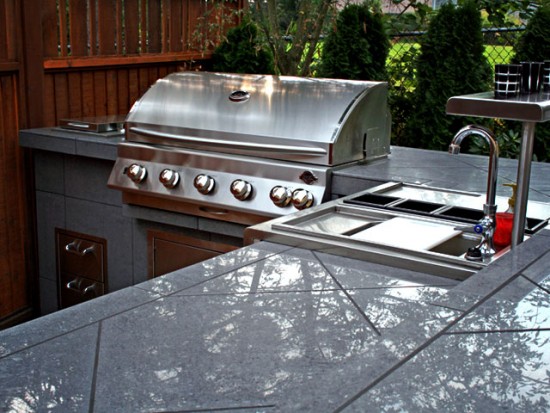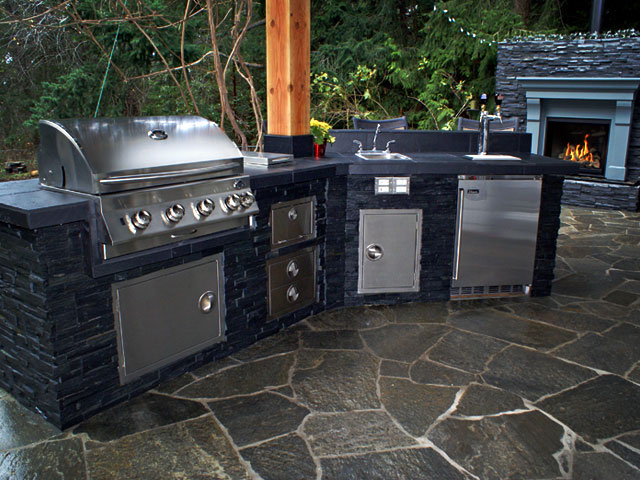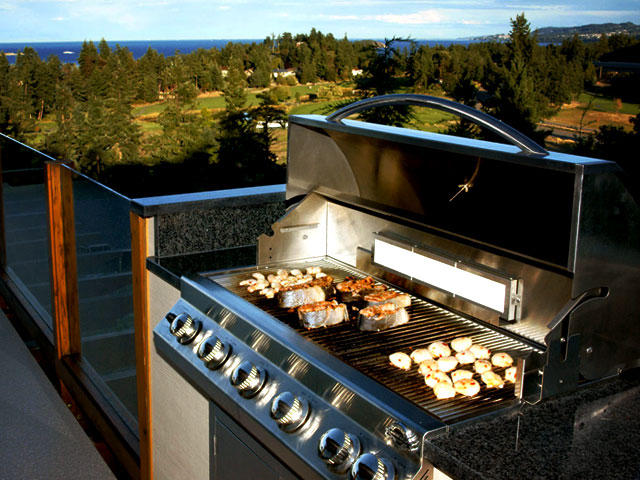 Summer is almost here and we are feeling the joy of blooms! We could do with a bit more warmth though, but it's getting better day-by-day and that's all that matters. It's time to get the most out of your June garden, so grab your gardening tools and check off our...
read more

info@wildwoodoutdoorliving.com
4660 Elk Lake Drive Victoria, BC V8Z 5M1
Let's Grow Together!
Our store is pet-friendly.
Please bring your leashed, furry friend with you!