Customize your Outdoor Kitchen
Jackson Grills offers everything you need to customize the perfect outdoor kitchen including, built-in grills, stainless steel certified outdoor refrigeration appliances, and custom accessories. At Wildwood Outdoor Living Centre, we can help you design the best kitchen for your space.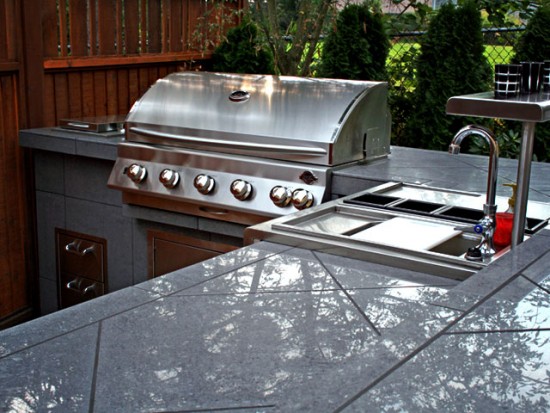 Design your Outdoor Space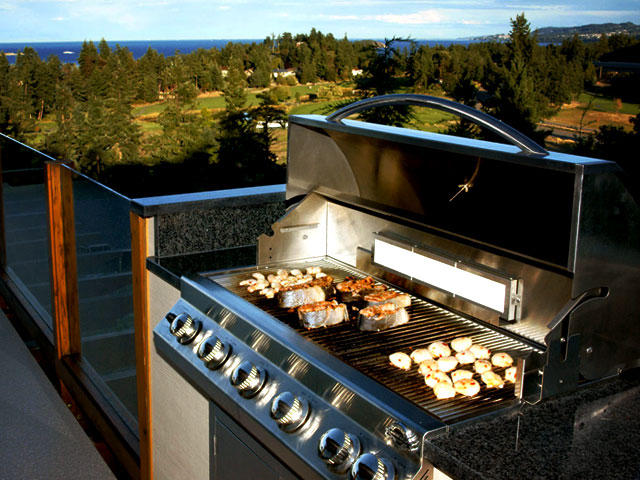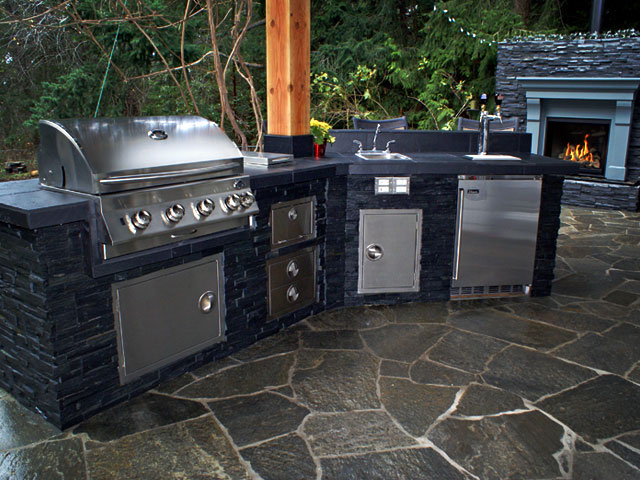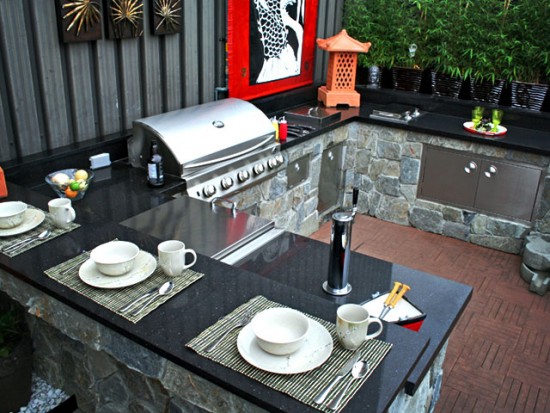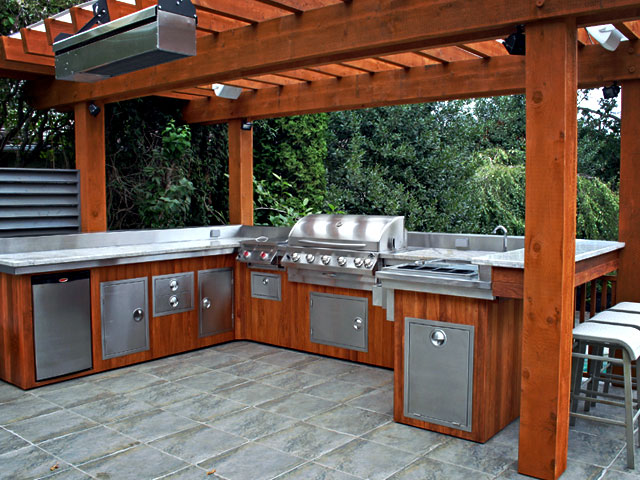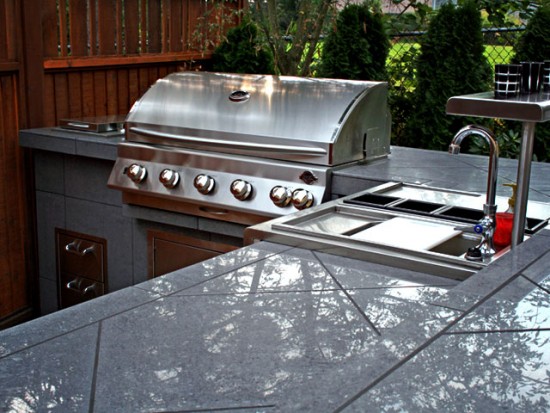 It's a new year and the world is ready for change! Whether it's the kind of change that gets you moving, grooving or growing, the year 2022 is a fresh start for us all. If you're looking for some inspiration for change in your garden this year, we've got your back....
read more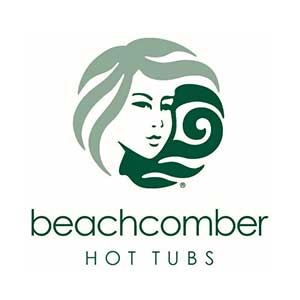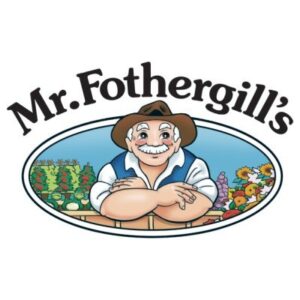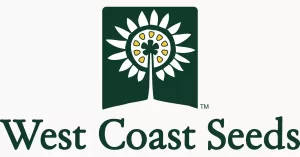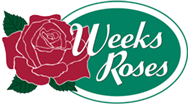 info@wildwoodoutdoorliving.com
4660 Elk Lake Drive Victoria, BC V8Z 5M1
Open 9:30 AM - 5:00 PM
January 2022 - Mondays & Sundays (CLOSED)
Let's Grow Together!
Our store is pet-friendly.
Please bring your leashed, furry friend with you!