Find everything from common berries, potatoes, garlic, and more!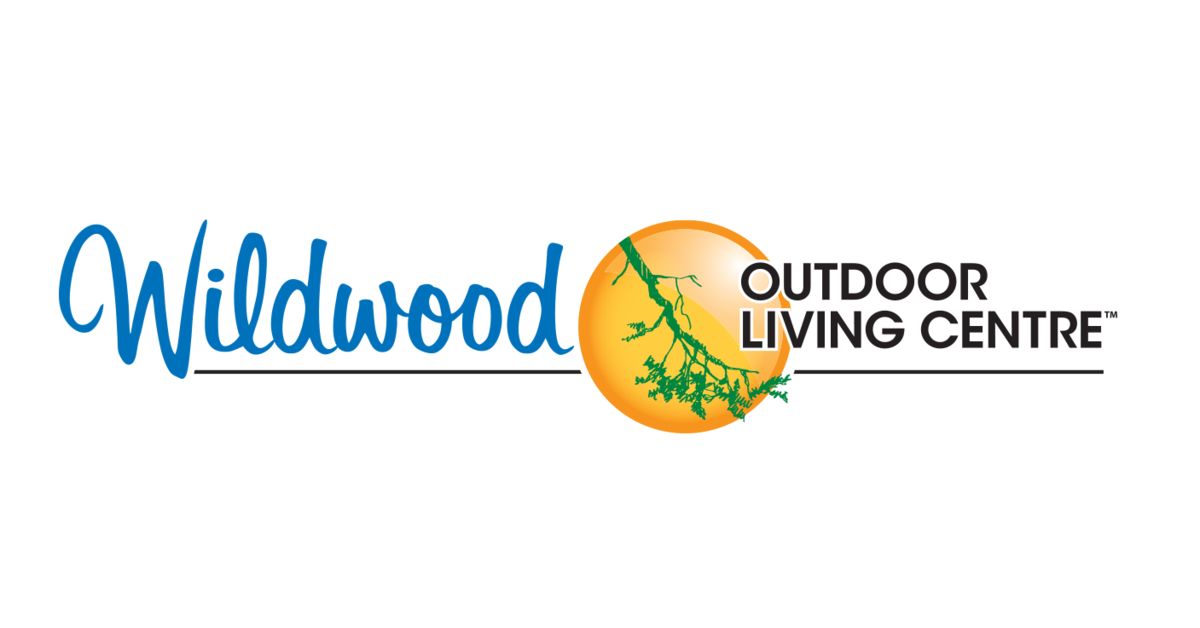 Trusted Local Vendors
Whether you are trying to reduce the amount of pesticides on your food, save money on grocery bills, or foster a better relationship between veggies and your children, you are bound to gain a new appreciation for your home garden.
We also like to bring in more unusual plants for our foodie customers. We carry a wide selection of small fruit & vegetable plants from trusted local vendors, so you can feel good about where your food comes from.
Our online store has a great selection of food and fruiting plants for you to choose from, but some of our selection is only available in store. If you're local to the Victoria area we often have a fabulous variety of rotating plants coming through our garden centre.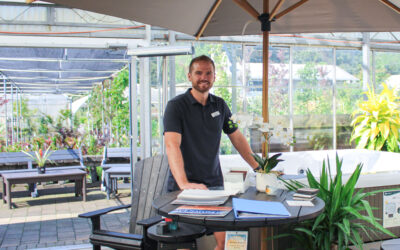 Draining and Filling your tub at the first signs of fall is the perfect way to get your spa ready for heavier use in the colder seasons. I like to reference the bed sheets analogy – fresh water in the spa is like putting fresh sheets on the bed. The fresh feel is...
read more

info@wildwoodoutdoorliving.com
4660 Elk Lake Drive Victoria, BC V8Z 5M1
Let's Grow Together!
Our store is pet-friendly.
Please bring your leashed, furry friend with you!