We carry something for everyone from the organic-only grower, to the hobby gardener, and our online store has 1000+ packaged seeds available.
Have them delivered right to your door or pick them up in-store!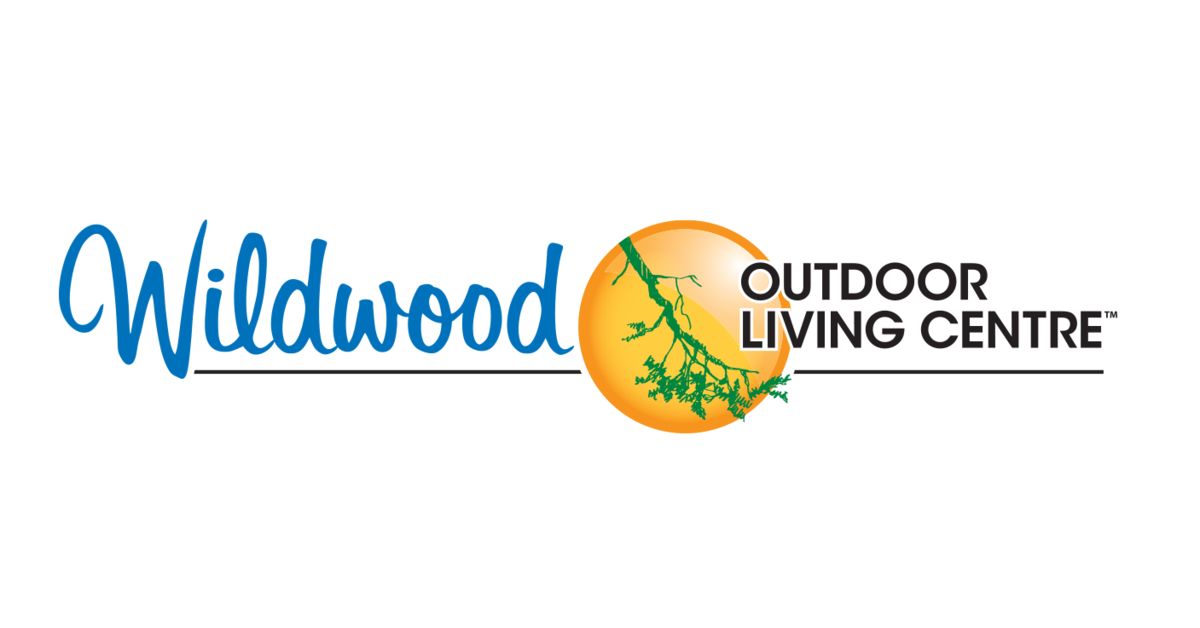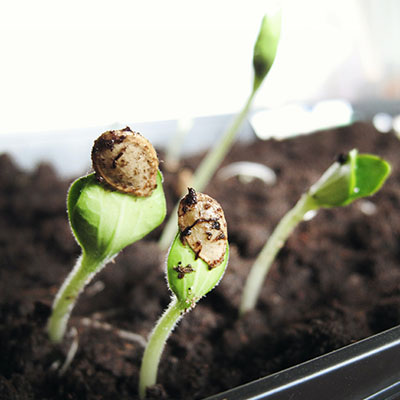 Start Growing
Choose from several varieties of open-pollinated and hybrid vegetable seeds, fragrant culinary and medicinal herb seeds, and vibrant flower seeds.
Mix and match with all your favourite brands like West Coast Seeds, Cornucopia, Renee's Garden, Burpee, McKenzie Seeds, Mr. Fothergill's, and more.
We also have a wonderful selection from local family-owned farms on Vancouver Island including Saanich Organics, Metchosin Farm, and Good Earth Farms, and more.
It's a new year and the world is ready for change! Whether it's the kind of change that gets you moving, grooving or growing, the year 2022 is a fresh start for us all. If you're looking for some inspiration for change in your garden this year, we've got your back....
read more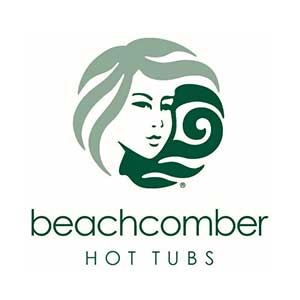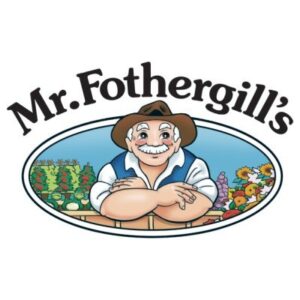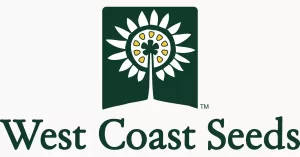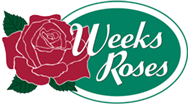 info@wildwoodoutdoorliving.com
4660 Elk Lake Drive Victoria, BC V8Z 5M1
Open 9:30 AM - 5:00 PM
January 2022 - Mondays & Sundays (CLOSED)
Let's Grow Together!
Our store is pet-friendly.
Please bring your leashed, furry friend with you!