We offer only the highest quality roses including David Austin Roses and Weeks Roses.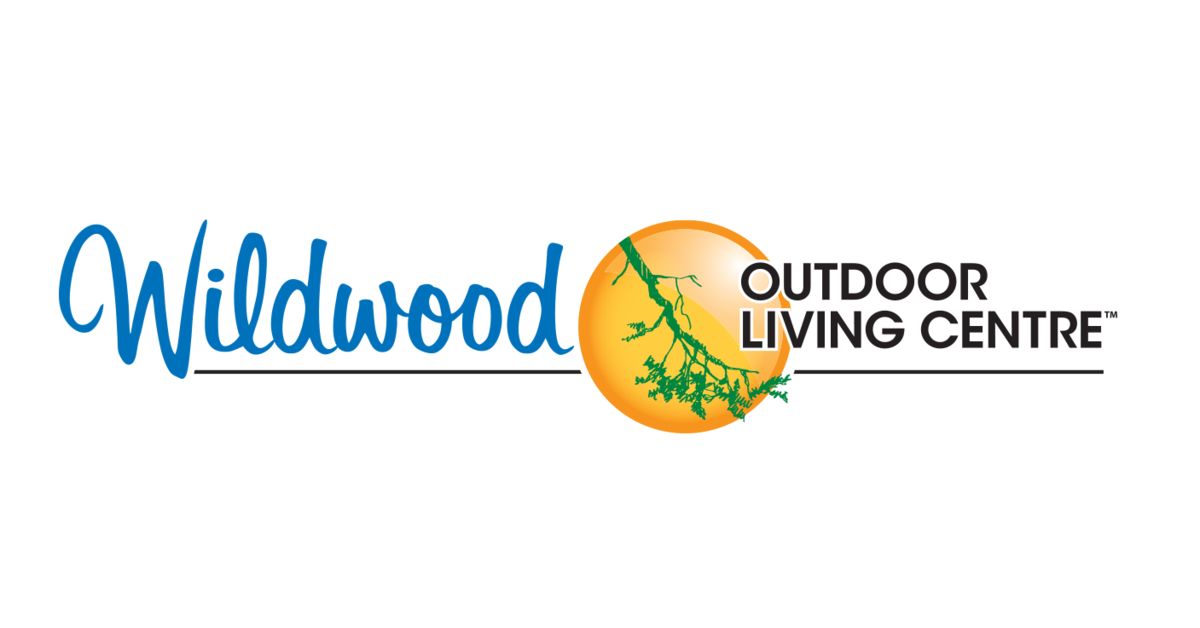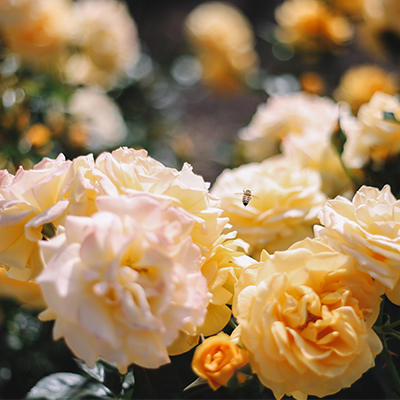 Best Quality Roses
We carry both David Austin Roses and Weeks Roses because we believe in the quality of their plants. All of our roses are #1 Grade. Weeks Roses has provided colorful, unique and top-performing roses to garden centers, nurseries and select mail-order outlets throughout the United States and Canada since 1938. With their wide selection of roses—including award winners, hybrid teas, floribundas, shrub, climbing, tea roses and more, it's easy to find the right roses for a variety of landscapes and climates.
David Austin's English roses have a collective style and reflect one man's vision. These roses are highly sought after and a garden of these outstanding florals is hard to beat for sheer exuberance of flower and fragrance. All have beautiful blooms and in most cases wonderful fragrance held on graceful attractive shrubs.
We have been supplying the Victoria B.C. area with roses for many years, and now we send them all over Canada. In late spring & summer the live plants are shipped secured in soil, and once we have sold out we give our customers the option to preorder their roses for the following season. We begin shipping throughout April and May once the threat of frost has passed.
How To Plant Fall Bulbs Planting flower bulbs in the fall is a common topic of conversation, but understanding the reasons behind it, what types of bulbs to use, when to plant them, and how to do it can be quite intricate. Don't worry - we're here to support you....
read more

info@wildwoodoutdoorliving.com
4660 Elk Lake Drive Victoria, BC V8Z 5M1
Let's Grow Together!
Our store is pet-friendly.
Please bring your leashed, furry friend with you!