Twin Eagles 30", 36" and 42" grills are available with integrated grill bases for a portable freestanding grill option. The grill bases beautifully match grills and accessories. Standard features include soft closing doors and self-latching drawers, heavy-duty casters with front brakes for easy maneuverability and locking, and fold-down side shelves with tool holders.
Standard Grill Features • 25,000 BTUs per burner, constructed with 14 gauge 304 stainless steel with lifetime warranty • High-quality ceramic briquettes • Hexagonal grates for more food-to-surface contact • Zone dividers to regulate different temperatures • Reliable hot surface ignition • Easy to open hood assist system • Interior lights with hood activated light switch for nighttime grilling • Decorative LED control panel lights • Multi-position and stow away warming rack • Large capacity smoker box • Temperature gauge
Twin Eagles Premium Grills
Twin Eagles founder, owner and operator is award-winning Gas Engineer, Dante Cantal, who for over 30 years has been developing commercial and residential cooking equipment. The Twin Eagles design encompasses geometric shapes, contoured angles and hi-polished accents to create a unique and modern highly engineered grilling system.
Check out our wild deals. Launching at 4:30 Pacific Time We have a new daily deal once a week from all week Thursday 4:30 to Friday 4:30
We've also got two other deals running every week from Thursday to Thursday. Sign up for our newsletter to be reminded of these great deals!
read more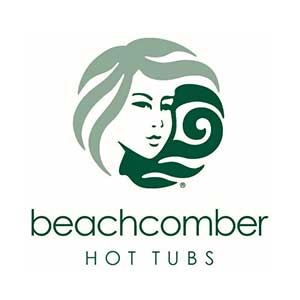 info@wildwoodoutdoorliving.com
4660 Elk Lake Drive Victoria, BC V8Z 5M1
Open 9:30 AM - 5:00 PM Every Day
Let's Grow Together!
Our store is pet-friendly.
Please bring your leashed, furry friend with you!